SPECIAL INTEREST TOURS & ACTIVE HOLIDAYS

Our team has combined their on-the-ground research and months of collaborating with our local partners to create an exciting roster of Small Group trips for 2021 that tap into corners we haven't yet explored and introduce new ways of seeing the world.
We cap all of our Small Group trips at 16 people and have implemented new safety measures for your peace of mind. We've also adjusted our terms and conditions to include fully refundable deposits if you cancel over 95 days prior to your trip start date so that you can book worry-free.
It's almost time to put 2020 behind us. Let's set our sights on the future and get excited about travel in 2021!
PS. We know that normally around now, you'd be receiving a brochure from us, but what's normal anymore? Stay tuned for the release of the new web experience we're working on instead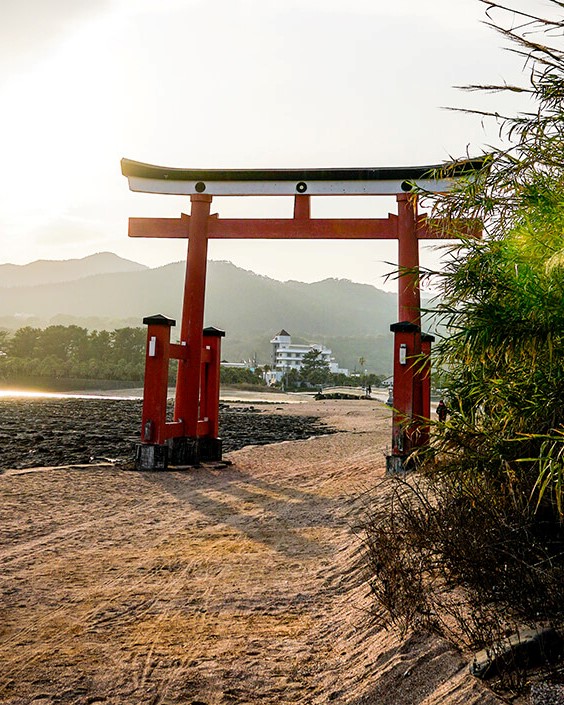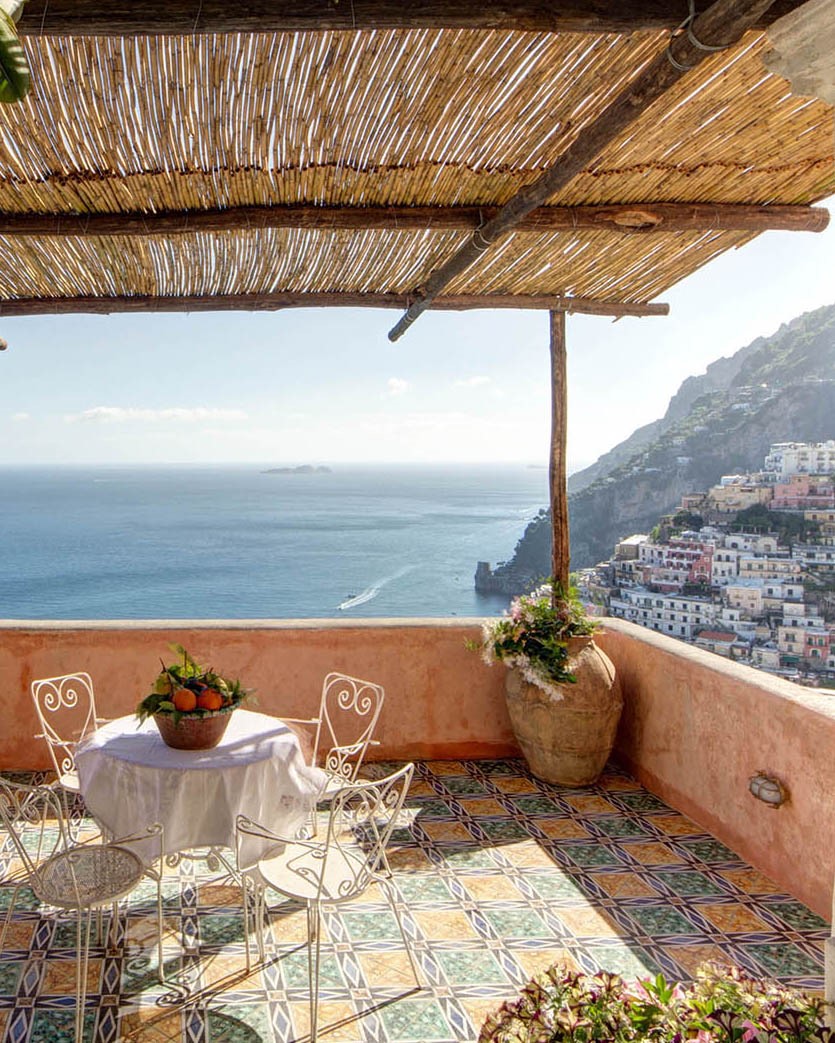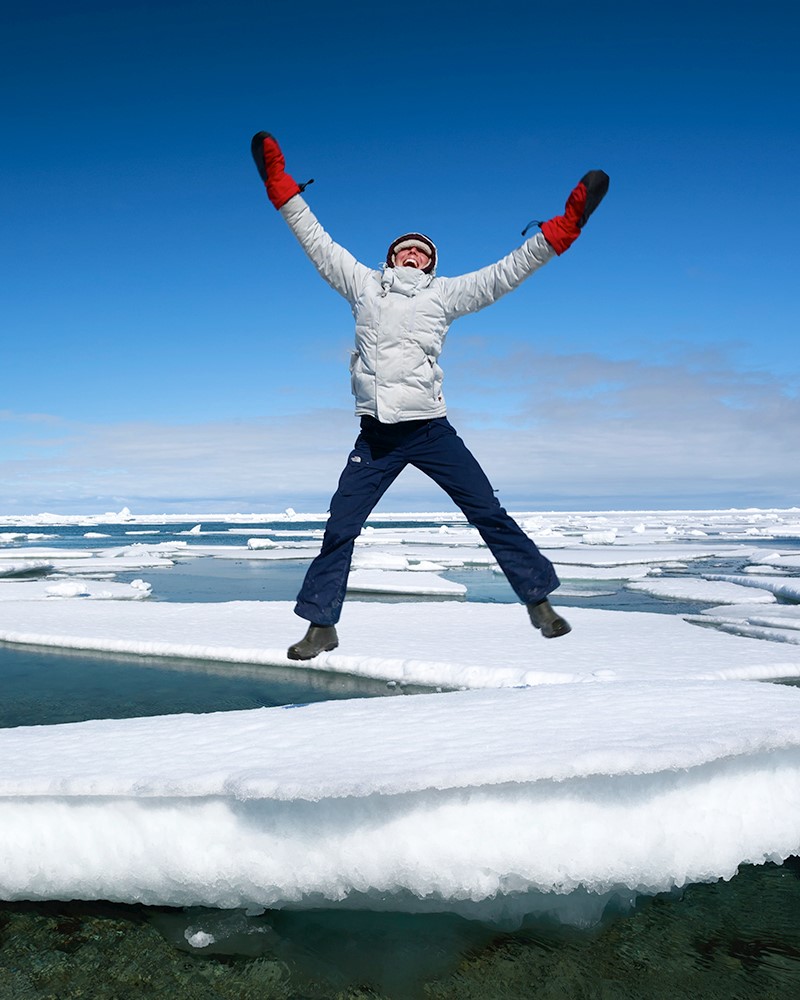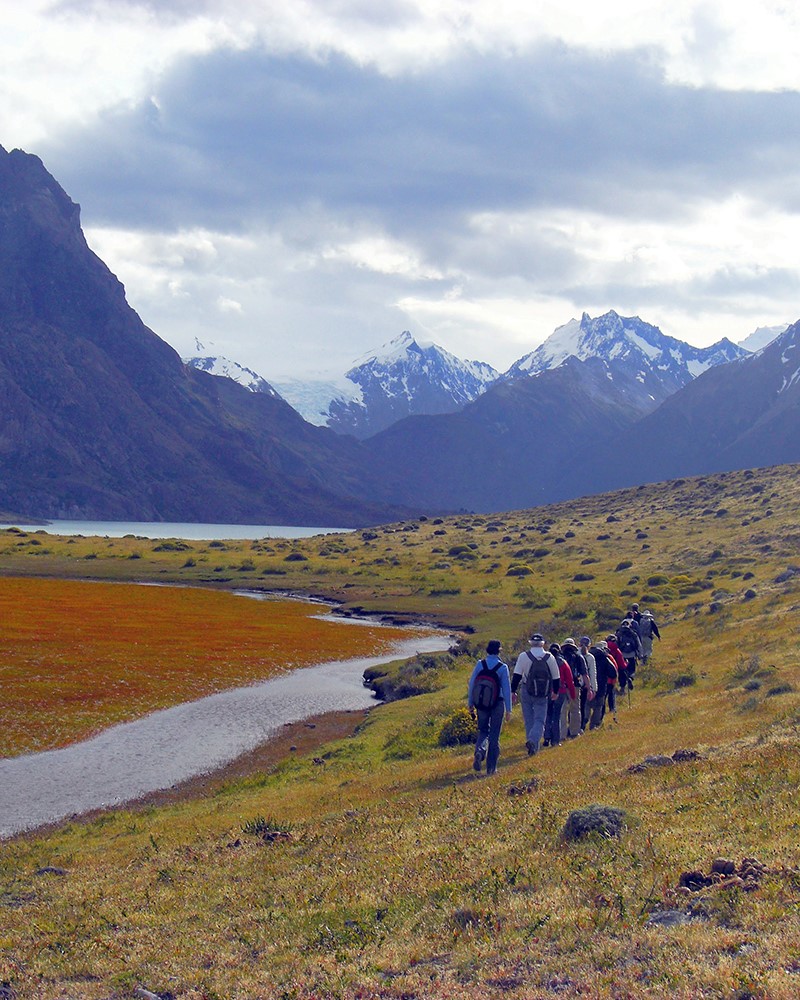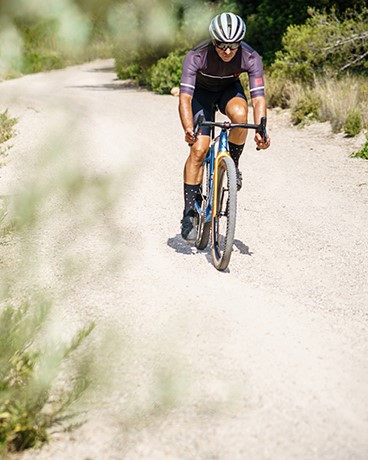 GO PRIVATE
Take any of these Small Group itineraries and make them your own. You can take over a scheduled date with your private group or use them as inspiration to design a customized adventure. Chat with a member of our travel team to get started.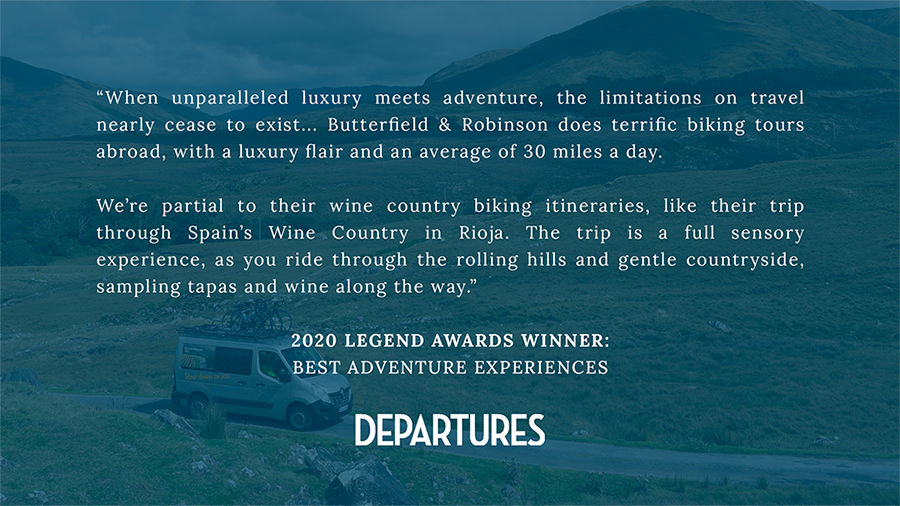 Ariana Wong Travel is an Independent Affiliate of Smartflyer – a proud member of the following affiliations