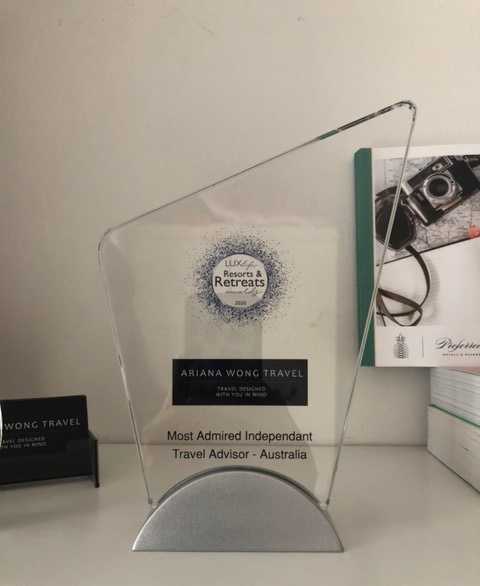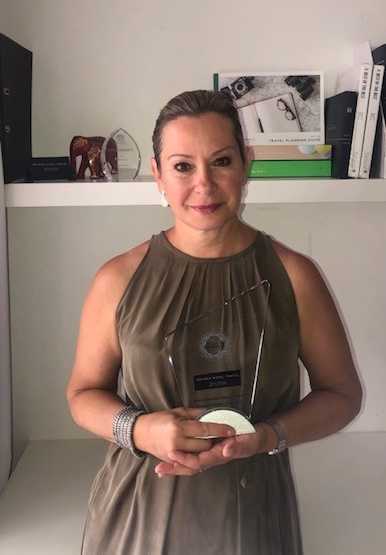 Growing up in a small village in Central Germany, I could not wait to spread my wings and explore the world.  I started my career in travel as a flight attendant with Lufthansa and spent three years exploring all corners of the globe before deciding to make Australia my permanent home.
After completing a course in tourism I rejoined the industry as a travel consultant, working in both the leisure and corporate sectors, managing agencies and taking every opportunity to expand my knowledge by travelling extensively.
Ten years ago I decided to focus on the luxury leisure segment and was privileged to work for one of Australia's most prestigious agencies, designing bespoke itineraries for discerning clients.  In 2009 I received a nomination for Best International Consultant South America, Australia and NZ at the annual Virtuoso Travel Awards and was honoured to have my hard work and dedication recognized on the world stage.
In 2016 I decided to take a leap of faith and start my own business, Ariana Wong Travel, to better focus on providing the ultimate travel experience to my clients.
Having a European background, being fluent in several languages and having lived in several countries spanning 3 continents, I understand the different values, interests, preferences and needs of different cultures. Hence I can create the perfect holiday for a discerning German or French, Japanese, Chinese or Australian traveller. My specialty is tailor-made, independent itineraries where everything is meticulously planned down to the last detail. My network of personal contacts gained in over the 24 years in the travel industry allows me to open doors and offer experiences that others simply cannot!! And after all… you can't VIP yourself!
If you are looking for a passionate, creative, connected, unbiased luxury travel professional I would love to hear from you and plan your next travel experience.
Article in Travel Weekly - November 2017
Ariana Wong Travel is an Independent Affiliate of Smartflyer – a proud member of the following affiliations